Bingoheads, get in the festive mood with bet365bingo and unwrap some brilliant Loyalty Point Awards and fab prizes this Christmas.

All you need to do is Opt In then play Bingo - 90 Ball, Deal or No Deal, Lucky Numbers, Speed or Superbooks games - and win either a one-line, two-line or Full House prize to climb the levels on your personalised Christmas tree.
You have four weeks to reach the top of the tree, with 10 levels to climb.The more you win, the higher you get and the bigger your Loyalty Point Award becomes. So, start racking up those wins now!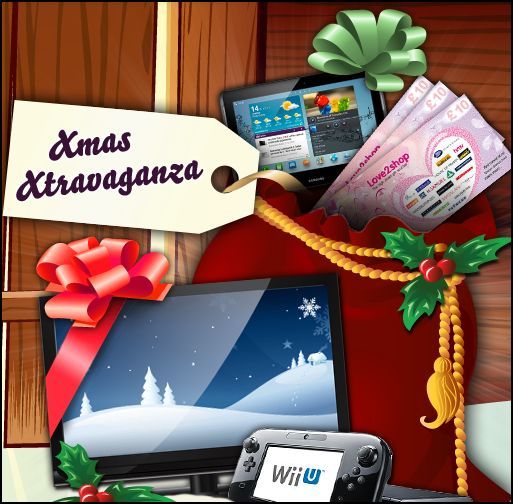 There are even more treats to get you in the festive spirit. Not only are we giving away fantastic Loyalty Point Awards, but lucky Bingoheads will win super prizes too - one will be given away at random each week of the promotion. So you could get your hands on £250 of Love2Shop vouchers, a must-have Nintendo Wii U, a Samsung Galaxy Tablet or an incredible 42-inch Panasonic TV!

So don't miss out on our Xmas Xtravaganza. Opt In now, play Bingo from the 19th November until 16th December and earn yourself a perfect present of your own!


Check out our online bingo site for more bingo promotions!

<A href="http://imstore.bet365affiliates.com/Tracker.aspx?AffiliateId=16978&AffiliateCode=365_027579&CID=149&DID=5&TID=1&PID=136&LNG=1" target="_blank"><img src="http://imstore.bet365affiliates.com/?AffiliateCode=365_027579&CID=149&DID=5&TID=1&PID=136&LNG=1" border="0" ></A>
​