Kindle Chaos At Zingo Bingo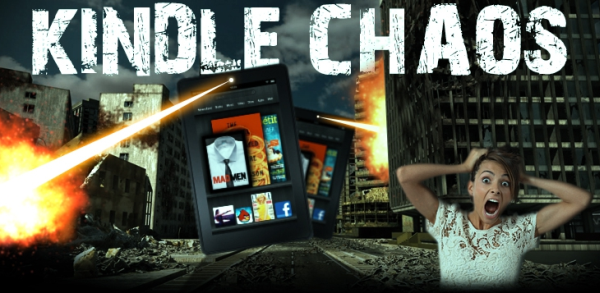 Don't panic everyone the machines aren't out to get us, we've got them and we're giving them away to you!

This Sunday special prize draw offers up to 2 Kindle Fire HD 7's to be won, one on the 18th and another on the 25th of January.

There's 4 different ways to earn entries on the day of the draw, simply wager any or all of the following:

£10 on bingo
£10 on Hot Volcano mini game
£20 on all other slot games
£20 on video bingo

So let the gift of fire warm you up on this cold winter month.

<a href="http://www.zingobingo.com/?a=602.streakgaming"><img src="http://www.zingobingo.com/uploads/affiliates_banners/6afb68f0aeeb732b865c8d959dda9d58.gif" border/></a>​