Administrator
Staff member
Joined

Jan 17, 2008
Messages

80,375
Play Six Plus Hold'em At bet365 Poker!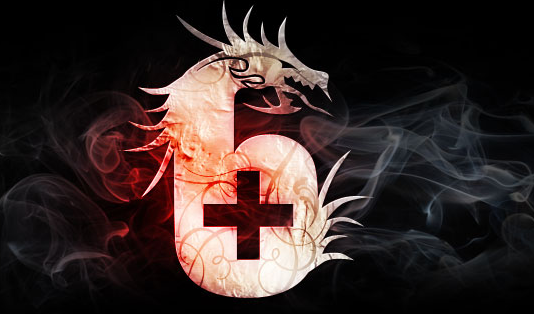 Play the latest game type now at bet365 Poker.
With fewer cards in the deck, these tables offer a new level of action.

In Six Plus Hold'em, the lowest value cards are no longer in play. This means strong starting hands come up more often and it's easier to make a powerful five-card hand.
Differences From Standard Hold'em

Played with a 36-card deck: Twos, Threes, Fours and Fives are removed.
Three of a kind beats a straight.
A flush beats a full house.

Flushes are stronger in Six Plus Hold'em as there are only nine cards in each suit, so it's harder to make this hand. Aces still play low as well as high, meaning the lowest straight is A-6-7-8-9. For more information, see the Six Plus Hold'em Hand Rankings.

The sequence and betting structure of the game is exactly the same as standard Hold'em. If you wish to review the mechanics of Hold'em, this playing guide provides a comprehensive reminder.


full terms and conditions

Check out other online poker sites
.
<A href="http://imstore.bet365affiliates.com/Tracker.aspx?AffiliateId=16978&AffiliateCode=365_027579&CID=165&DID=5&TID=1&PID=148&LNG=1" target="_blank"><img src="http://imstore.bet365affiliates.com/?AffiliateCode=365_027579&CID=165&DID=5&TID=1&PID=148&LNG=1" border="0" /></A>​