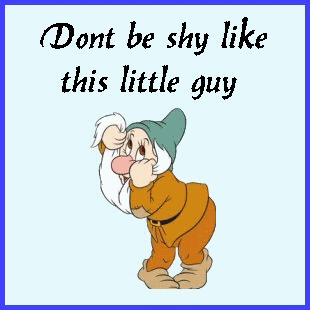 We have noticed that a number of our members are hiding from us, they
show as guests at the bottom of the forum and they are unable to post. So we
have decided to lure all our shy members out with a contest, we can't have our
members looking like this little guy below.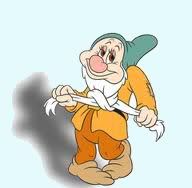 What you need to do for this contest is to join the forum if you are
not already a member and then you can login to the forum each day
and post in this thread that you are here for a chance to win one of
the cash prizes. All entries will go into a draw so the more times you
post the more entries you will get into the draw!




So if you want to be like Betty Boop who is not shy in the least join in
the fun. This contest is open to all members, not just new ones!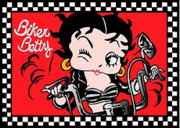 PRIZES

2 x $30 cash prizes

(Paid by the Streak via Paypal only, if you do not have an account get one now!)

There will be a drawing of all the entries for the prizes, so make sure
that you login each day and post in this thread for more chances to win.




Last edited: