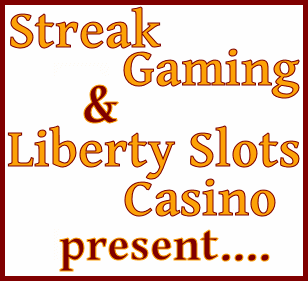 We have another great deposit contest with Liberty Slots Casino. Liberty Slots Casino is the newest
online casino powered by WGS Technology (formerly Vegas Tech) and offering some great slots
like Shaaark!

You must deposit a minimum of $45 to enter. Once you have made your deposit, come back here and
post your Casino ID, the date and amount of your deposit and which of the Autumn Leaves you
think is a winning one. Three of them are worth $75 and nine are worth nothing. Winners will be drawn
if more than one person chooses a winning image. (One winner per winning image).








The Prizes for this contest are:

3 - $75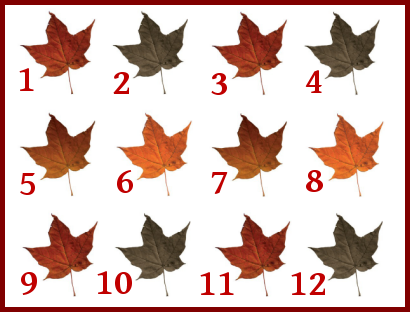 You get one pick for every deposit of $45 - $99. If you make a single deposit of $100 or more you get
three picks (deposits cannot be combined). Also if you are a new player using our banner, you will get
an extra choice. Be sure to mention you are a new player in your post.


Also, if you then make your first deposit to enter this contest you will be entered into a drawing
for a $30 cash prize (paid via PayPal, Amazon or iTunes.). Please be sure and post that it is your
first deposit into the casino (AND that you used our banner to open your account). We must have
at least 3 new players to hold a draw and declare a winner.


This contest is scheduled to end on October 8th or at the discretion of the Streak.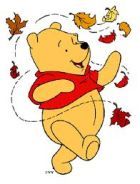 1- Deposit need not be bonus free as long as you have made other bonus free deposits in the month.
2-Last transaction in the casino cannot have been a bonus if you win a chip.
3-You cannot enter contest at another forum with the same deposit!
4-Casino management has the right to deny a chip, no questions asked
5-Streak staff has the right to extend or end a contest at their discretion
or to change the number and amount of prizes
6-You may not contact the casino in regards to a contest for any reason
7-You must make the minimum required deposit that is stated in the contest for your entry to count.
8-Failure to follow the rules will result in forfeiting of your entry and possibly being banned from entering future contests.*
9-Casino terms and conditions apply​