Spin Quest At 24hBet!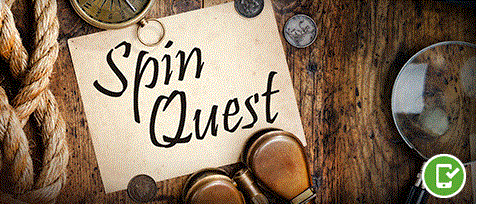 Instructions are simple. Players will enter a room where they have to find a symbol for the casino game we are looking for.
If they complete the challenge, players will be rewarded with a bonus code - which gives them 30 Free Spins to that casino game when they make a deposit.
The room will change every week with 7 new games.
This means that players can get
30 Free Spins
to a new game, every day during 4 full weeks!
The promotion is valid for players from: Finland, Sweden, Norway, Netherlands, Austria, Switzerland, New Zealand.
<!-- Affiliate Code Do NOT Modify-->
<!-- End affiliate Code-->
​