Win Prizes In Rainbow Race At Yahoo Bingo
Make sure you log in and join us in the Free Bingo Room between 9am and 9pm on 21st August. We have a massive 12 hour marathon of frantic and totally free bingo. You won't have to spend a single penny! You can play for free and still win real cash.

You really could be winning something for nothing! Make sure you join us.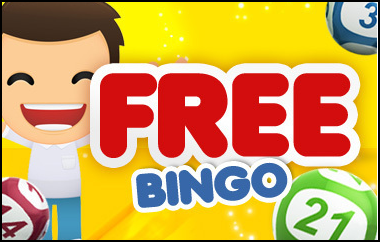 TERMS AND CONDITIONS
All free bingo games will be played in the Free Bingo Room on 21st August 2013 between 9am and 9pm. The Free Bingo games will be standard 75 ball games.

Prize Structure:
Any 1 line = £1.00
2 lines = £1.00
3 lines = £1.00
4 lines = £1.00
Full House = £6.00

For winnings to be credited in cash in a winners account they must have deposited in their account at least once before. If the client has not deposited and/or has not registered a payment method the winnings will be credited in bonus money. Each player is allowed only one active account. Winnings will only be paid to players having one account. If a player is found to have multiple accounts the winnings will be cancelled. Bonus money rules apply. General terms and conditions also apply.

Check out our Online Bingo for more offers
​