Jason Robins, chief executive of DraftKings, has denied suggestions that the daily fantasy sports operator could launch a sportsbook service as part of its wider offering.

As reported by iGaming Business, US-based DraftKings this week confirmed it had secured a licence to begin operating in the UK.

While the US has a very limited Sports Betting market, with such services only legal in the state of Nevada, the UK offers an open market.

Following the confirmation of DraftKings' licence in the UK, some reports had suggested that the company could launch a sportsbook of its own in an effort to harness both interest and business in the UK market.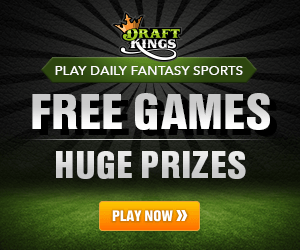 <img src="http://partners.draftkings.com/aff_i?offer_id=124&file_id=4432&aff_id=160799" width="1" height="1" />
SOURCE