Rodeo Halloween Party! Deposit Now & Drink Up At Red Stag Casino!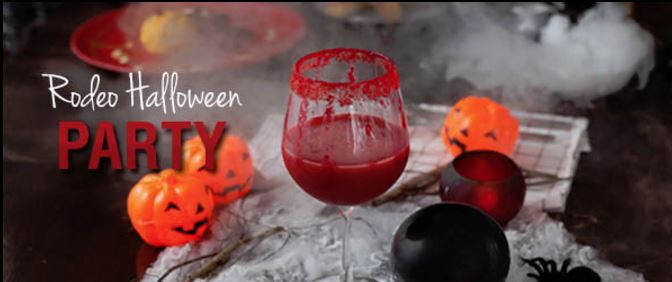 Your day has come at the 'Ghost Bar', and your fate is about to be revealed. You best drink up, because this is gonna be one hell of a doozy - If you can stand the chances for potent bonus wins!

Make 2 deposits today and you'll see…

1st Deposit 125% Bonus! HALLO75
2nd Deposit Potent Bonus Surprise... CONTACT SUPPORT


Don't let a good scare go to waste - Your bonus future depends on it. Anything can happen at the Ranch, especially if you're in the 'Ghost Bar', so take your chance and make your deposit!

​