Monster Sunday Bonus At Bingo Fest
Get 650% extra with our Monster
Sunday Bonus
This October we're giving you a frightfully good
bonus
that will help you to
boost your bankroll. That's right, when you make a qualifying first deposit
of the day on Sundays, we're going to make sure it gives you even more bang
for your buck. And that means you can play more games on our site!
Monster Sunday Bonus
In order to claim this bonus, you must remember that this is only offered
on Sundays this October, but it is offered every single Sunday of the month.
Also, don't forget that it's only for the first deposit you make that day only.
Ensure you make the minimum deposit value in order to qualify though. This
is set at $50, which must be your first deposit of the day. Making a second
deposit of that amount later in the day won't count. Don't miss out on this
spooktacular bonus!
There are three tiers for the Monster Sunday Bonus available. The percentage
that we match your deposit depends on the amount that you deposit. The first
tier gives you a 250% match, while the second tier awards you a 500% match
if you make a larger qualifying first deposit on that day. But if you are a VIP,
our third tier is exclusive just for you with a whopping 650% match bonus.
Remember, you can only claim this spooktacular bonus once per Sunday, but
you can claim it every single Sunday this month. You do need to have an
account with us though if you intend to make use of this offer. But that's
scarily easy to do right now if you haven't yet!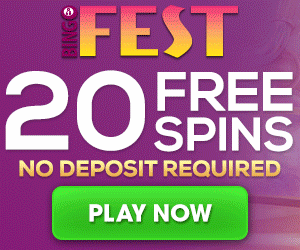 ​