Administrator
Staff member
Joined

Jan 17, 2008
Messages

81,740
Mobile Slot Tournaments - Win $1,000 Playing at Cyberspins Casino!

Summer fun is here in our
Mobile Slots Tournament at Cyberspins Casino!
Playing on the go is important for many of our players, so we're here to make it even easier. That's right,
it's time for our quarterly Mobile Slots Tournament once again. This event will kick off on August 2nd
and run every week throughout the month. So, get on your cellphones and start playing now!
The Mobile Slots Tournament will take place weekly from Monday to Tuesday. There are a ton of different
slot games you can play in this tournament too. Each have different themes and bonus features, so you can try
out lots of different options when you play. However, you must be playing on your cell to be eligible.
We've got a BIG prize pool of $2,725 up for grabs and this will be split across the top 40 players who join
in the event. Runner-up prizes will be awarded as a casino bonus, so you can play it on any games on our site.
However, the big prize is reserved for the player who comes top.
To participate in this tournament, you must have funded in the previous 7 days and need to select to "Opt in"
using the button below. If you do not opt in for this tournament, none of the games played will count
towards winning the Tournament and you will not be eligible to win any of the prizes. OPT in now
for your chance to win the top prize of $1,000.00!
Topping the leaderboard will earn you a massive $1,000 CASH prize! That's right, you can walk away and
spend it on that fabulous summer holiday you've always wanted. But, you will need to get spinning as the prizes
are based on the best-equalized spin over five rounds!
So, what are you waiting for? This is the perfect time to get gaming. Grab your cell, sit outside and enjoy the
stunning weather, but also get some BIG wins as well. Make sure that you have a current account with us though,
or sign up with us today to join in the epic fun!
Website General Terms & Conditions apply.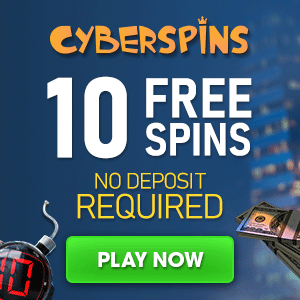 ​