Administrator
Staff member
Joined

Jan 17, 2008
Messages

81,152
Join Cyberspin Casino's Dragon Hunter Tournament & Win Your Share!
Join
Cyberspins Casino
's fantasy Dragon Hunter Tournament
​
Throughout November, we have our exciting Dragon Hunter Tournament for those of you looking for a
little bit of fantasy action. This adventurous slot promotion will take place each week throughout the month.
With a top prize of $600 in cash to be won, make sure that you are ready to join the action every Tuesday
and Wednesday. The eligible games are listed below, so make sure you're only playing one of these. Otherwise,
even if you are spinning and winning, your wins won't count toward that top prize, and you'll miss out.
Once you're sure that you are spinning the right games, you stand a chance of being one of our weekly winners.
The top 20 players in the tournament will get to split the weekly prize pool of $1,125 between them.
But remember, you will have to keep playing because it's not a case of one spin to win here. Instead,
winners are calculated based on the best-equalized win over 5 consecutive spins. Excitingly, you can join
this tournament each week throughout the month. And, if you're lucky, you can win weekly too. Don't forget,
that you'll also be walking home with any wins you make on the slots themselves too.
So, join the fun and see if you can tame those dragons!

What?
A two-day weekly Slots Tournament with a prize pool of $1,125 for the
Top 20 Players and top prize of $600 in cash.

When?
The Tournament will take place every week between Tuesday 12:01AM EST and
Wednesday 11:59PM EST during the month of November.

How?
You must have funded in the previous 7 days and need to select "Opt-in" using the button below to participate.
Promotion will be ranked by the best-equalized win over five (5) consecutive rounds.
Website General Terms & Conditions apply.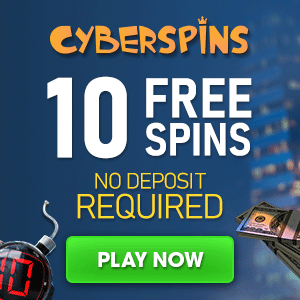 ​