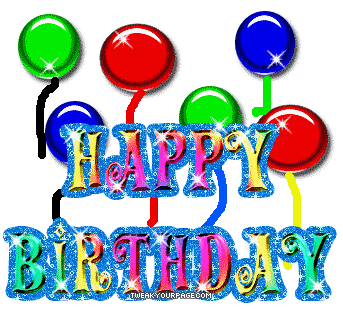 Please help us wish ‎ashtok119 a very Happy Birthday! Ashley is such a great
person with some awesome graphics and social networking skills!
We think you are pretty great Ashley and we are so
happy to have you part of our staff and Streak family!!

The entire staff wishes you the best day ever!!




Last edited: