<center><table width="90%" cellpadding=30 cellspacing=0 border=3 bordercolor=black background="http://img.photobucket.com/albums/v41/dani3839/backgrounds/greentanmarblebackground2.gif"><tr><td width="100%"><p><center><table width="100%" border=2 bordercolor=black background="http://img.photobucket.com/albums/v600/judyb57/Backgrounds/whiteback.jpg"><tr><td width="100%" align="center">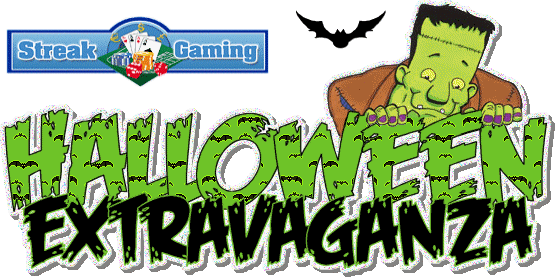 Happy Halloween from Streak Gaming and
Slotland/WinAday Casinos. We have some great free chips
to give away!!

PRIZES:
2-$30 Slotland
2-$30 WinAday









For a chance at one of these great prizes, we would like everyone
to post a something about Halloween. Maybe a great story about
a trick you played on someone, one of your fondest memories
of trick or treating as a kid, taking your kids trick or treating,
maybe just a funny Halloween Joke or how about a scary ghost story!

Anything will do Streakers, just give it your best shot
and see if you will be picked for a Halloween Treat!!








If you do not have an account at one of these great casinos,
please click the banners below to open an account today!!

This contest will end on Oct. 31st

Please note:Free Chip Terms and Conditions apply.
Slotland and WinAday reserve the right to deny any free chip.
Happy Haunted Halloween Streakers
and
Good luck!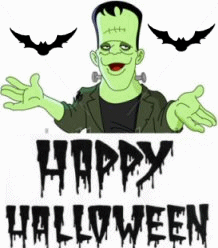 <a href="http://www.winadaycasino.com/?p=40876544_1_42"><img src="http://cdn.slotlandaffiliates.com/b/40876544_1_42/winaday-1g-welcome-bonus-468x60.gif" alt="Click here to go to
Win A Day
Casino!" width="468" height="60" border="0"></a>
<a href="http://www.slotland.com/luckyducts/?p=40876544_1_39"><img src="http://cdn.slotlandaffiliates.com/b/40876544_1_39/slotland-1g-lucky-ducts-468x60.gif" alt="Click here to go to Slotland!" width="468" height="60" border="0"></a>
</p></table></tr></td></table></span></center>
Last edited by a moderator: