Take the Journey…

Join Gandalf, Bilbo and their companions on the journey of a lifetime! Will you be able to profit along with them? Be the first to make it out of The Shire and become a Wealthy Hobbit! To ensure safe travel, Intertops Casino (a trusted RTG Casino) will accompany you on your trip and give you holiday CASH along the way! What are you waiting for?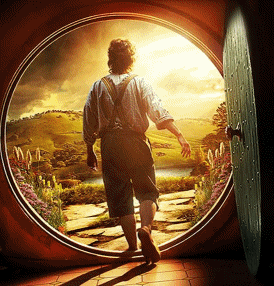 ​


All you have to do is play your favorite casino games to collect points. Accumulating points moves you through the levels. Every level you pass increases the grand prizes on offer.

Reach the 6th level and you could win a cash prize! Check out the AMAZING prizes Intertops Casino is giving you!

PLAY any Intertops Casino game and accumulate points to secure your place on The Journey Scoreboard!

•$1,000 bets = 1 point
•$500 profit = 1 point
•$500 losses = 1 point

CHECK your progress! Be sure to submit your Account Name daily to find out what level you're on and what you've accumulated so far!
Plus, CHECK your emails Monday and Thursday to find out if you've been awarded a free bonus!
<!-- Affiliate Code Do NOT Modify-->
<!-- End affiliate Code-->
​