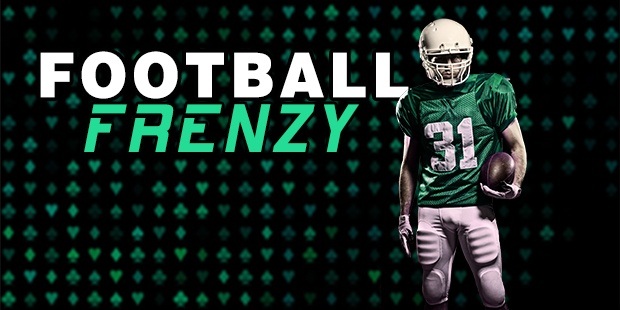 Yes, we love this game. There are only 16 games per team in the regular season and so every game is really important.
No sport can match the week-to-week urgency that is present in football stadiums across the nation each and every
Sunday in the fall. It means that every fan is on the edge of his seat for every minute of the game, and
that every play is meaningful to the outcome of the season.
And this season will be even more thrilling when you combine it with some spicy poker action!
Thursday to Monday – here we go:
​