€100,000 Winter Warrior Tournament Until January 1st At bet365 Poker!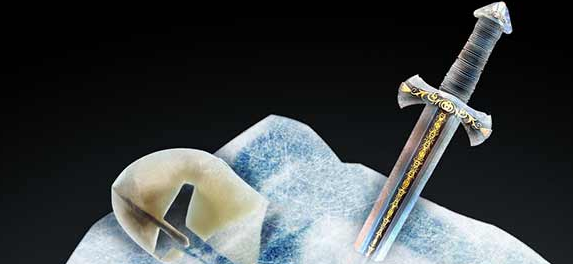 Complete missions to enter freerolls: prizes worth over €100,000
in total are on offer until 1st January.

Exciting daily freerolls offer prize-pools worth up to €2,500.
Enter weekly freerolls and win a holiday of your choice in selected events.
Reach milestones whilst playing Elite Warrior to get an extra reward up to €1,000.

Once credited with a Tournament Ticket, make sure you register for your chosen freeroll. Details of available missions and prizes can be found in the tables below or you can go to the Missions section now.


at bet365 Poker.




full terms and conditions

Check out other online poker sites
.
<A href="http://imstore.bet365affiliates.com/Tracker.aspx?AffiliateId=16978&AffiliateCode=365_027579&CID=165&DID=5&TID=1&PID=148&LNG=1" target="_blank"><img src="http://imstore.bet365affiliates.com/?AffiliateCode=365_027579&CID=165&DID=5&TID=1&PID=148&LNG=1" border="0" /></A>​